About Me
Brewing Passion, Pouring Perfection.
Hello, Coffee Lovers!
My name is Meredith, and I am the heart and soul behind this blog – a place where coffee aficionados and beginners alike can come to learn, explore, and share their passion for everything coffee.
Born in the heart of Seattle, I was practically raised amidst the aroma of freshly ground coffee. From a young age, I was fascinated by the magical transformation of simple beans into a cup of comfort. This curiosity led me to dive deep into the world of coffee making, from understanding the nuances of different coffee beans to mastering various brewing techniques.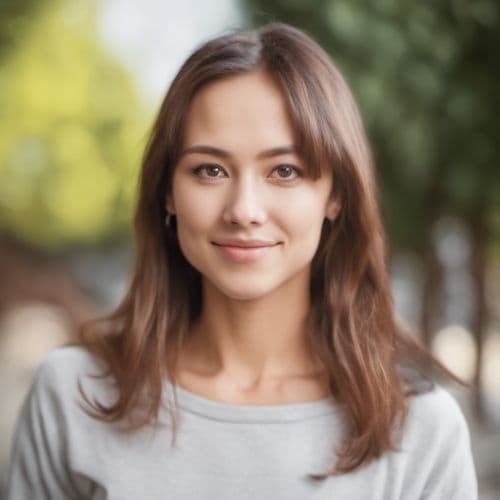 About the Site
What you can expect
Over the years, my kitchen counter has turned into a coffee laboratory. Think of the most obscure coffee maker – chances are, I've tried it!
Through this blog, I aim to share my knowledge, experiences, and (sometimes) experiments with you all. Here, you will find:
Thorough and honest reviews of coffee makers
Step-by-step brewing guides for different methods
Tips and tricks to enhance your brewing game
Insights into the culture and history of coffee around the world
But this space isn't just about me – it's about all of us who find comfort, companionship, and even an art in brewing coffee. So feel free to share your stories, ask questions, or suggest what you'd like to see more of on this blog.
After all, just like a good cup of coffee, this blog is best enjoyed when shared.
So whether you're a seasoned barista or someone who's just discovering their love for coffee – welcome! Let's embark on this caffeinated journey together.
Stay Brew-tiful!
Meredith